DIY solutions to health problems
caused by digital technologies.
Consulting
The center conducts research about technology induced discomfort, both in the workplace and in the daily routines. Our team of trained specialists is available to study any given context, they will propose a set of rapid prototypes to be tested and discussed with the client (based on agile design methodology), in order to finally co-produce the best set of responses, based on the client feedbacks, for their its unique concerns.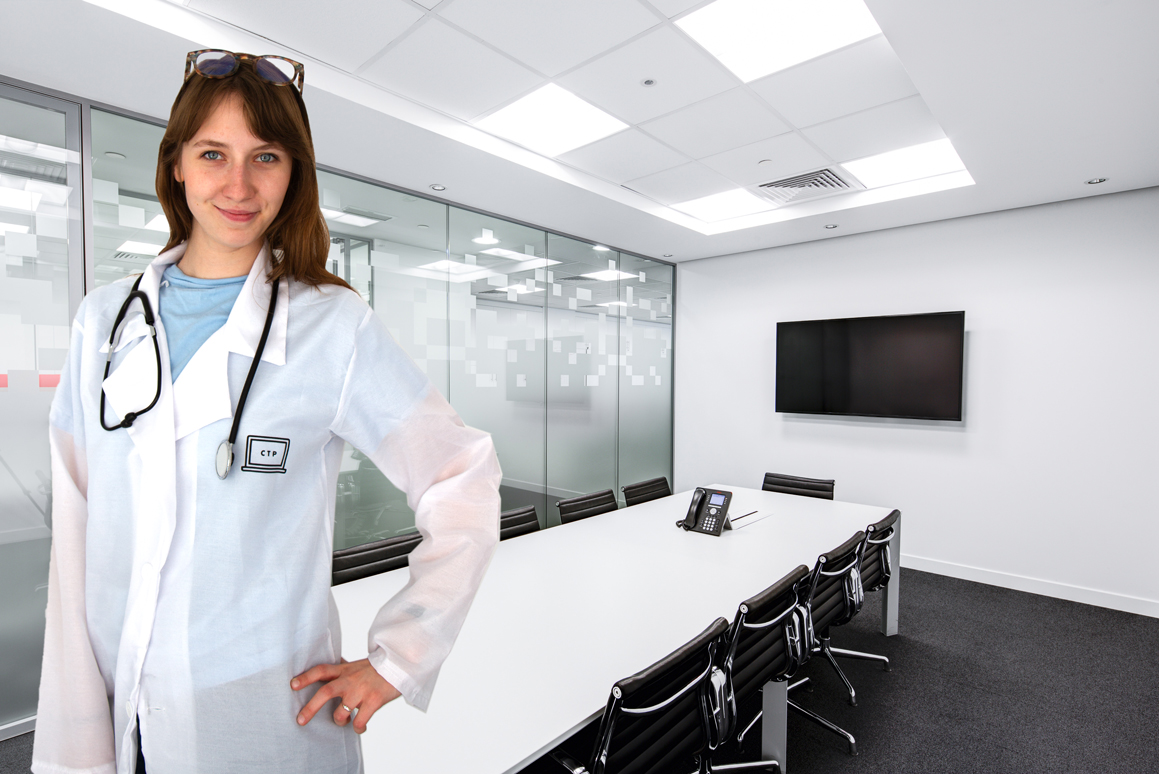 Contact us about consulting: